Happy New years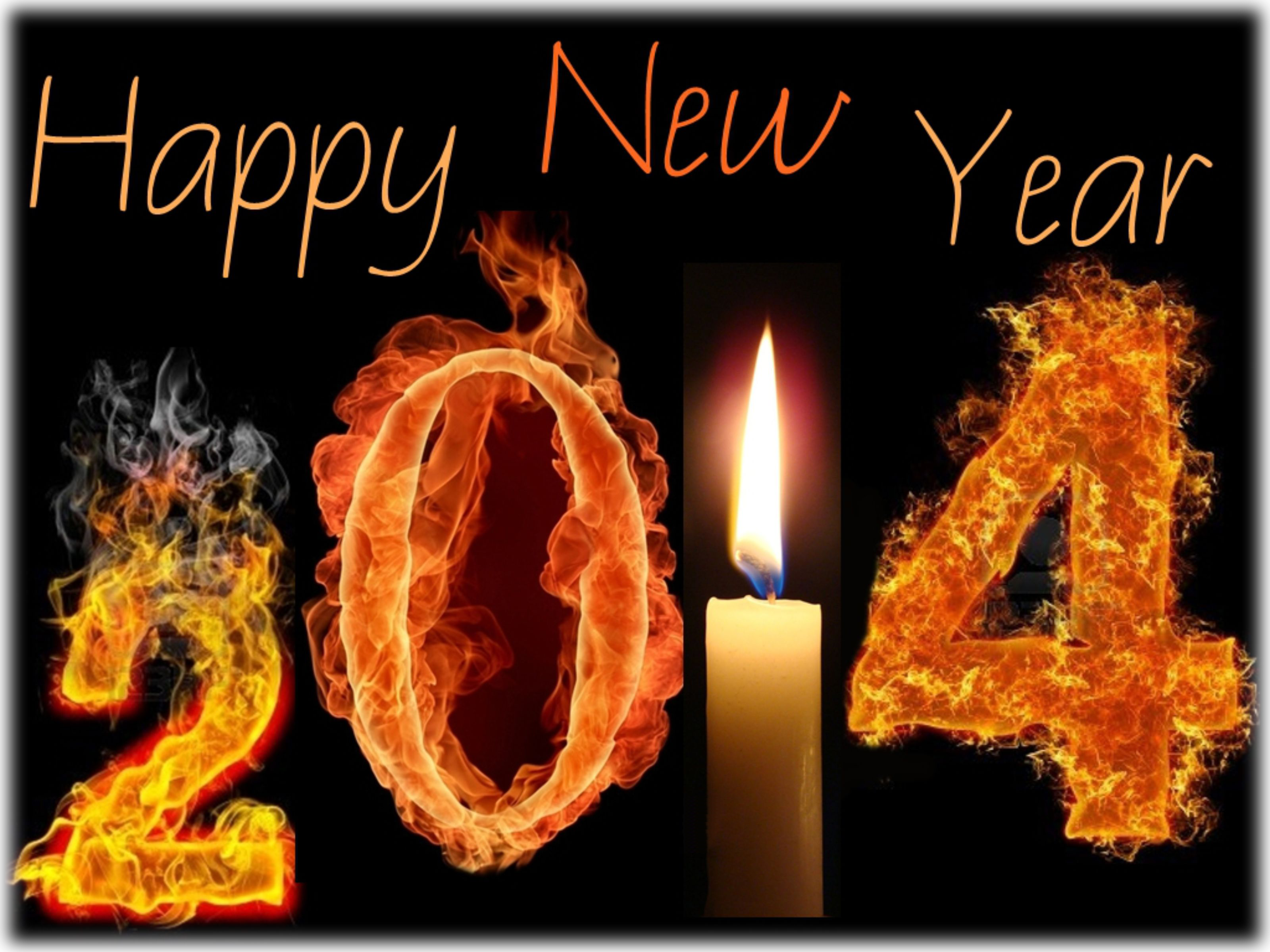 December 31st, 2013 - The Silver Creek Fire Department wishes everyone a safe and happy new year! Please enjoy yourself this new years eve in a safe and responsible way. Make sure you appoint a designated driver!
---
HAPPY HOLIDAYS FROM SCFD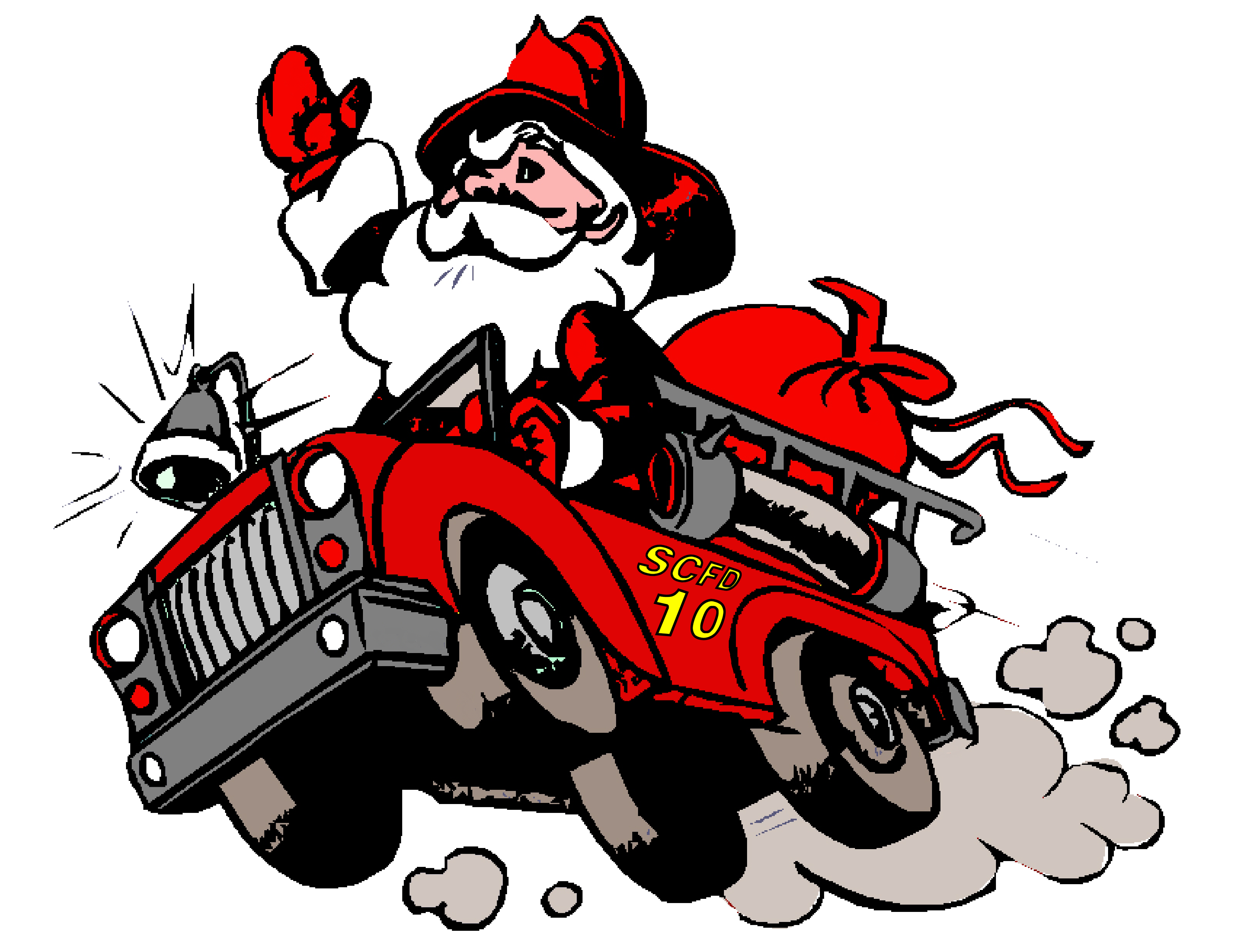 ---
HAPPY THANKSGIVING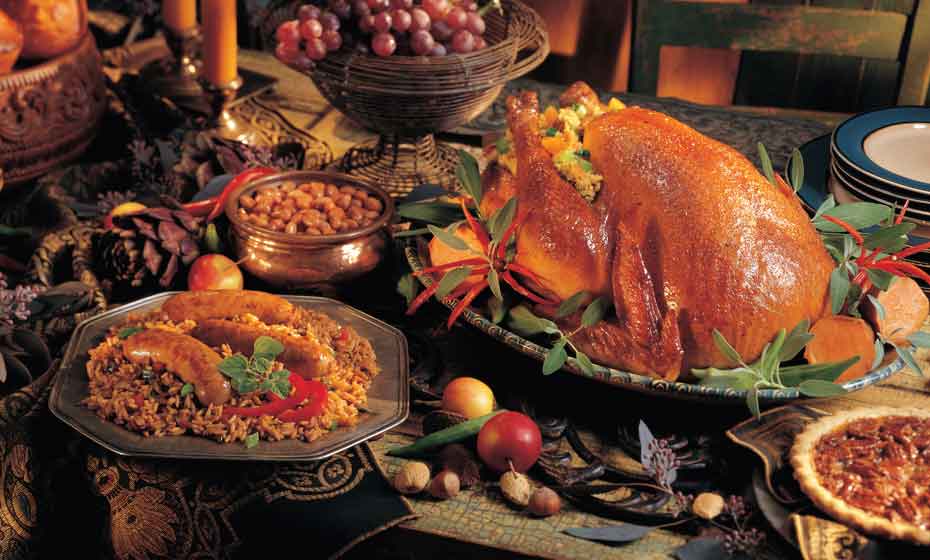 November 28th, 2013 - Wishing you, your family, & friends a very safe and Happy Thanksgiving from all your friends at the Silver Creek Fire Department!
---
2013 steak fry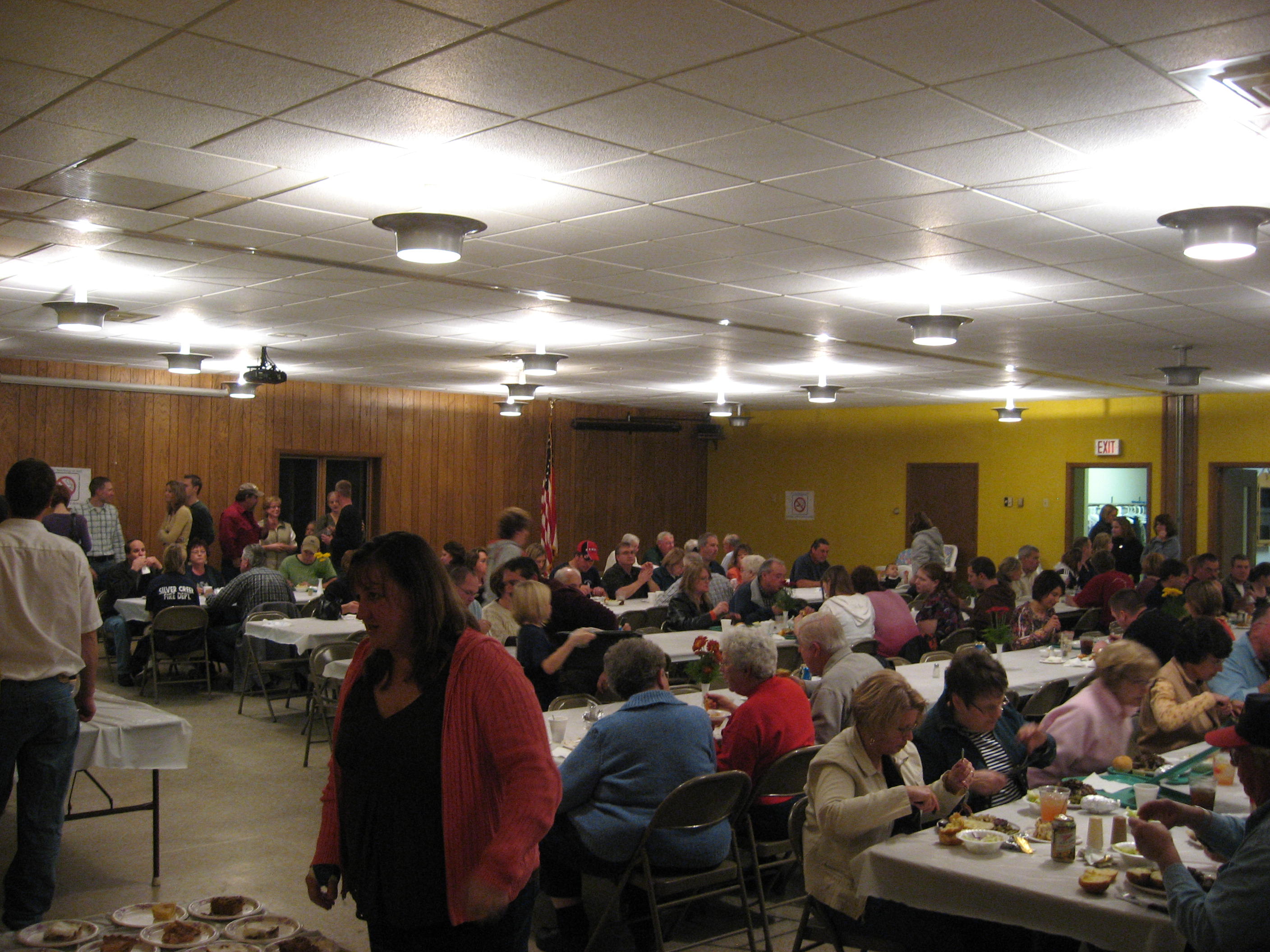 November 3rd, 2013 - Over 400 hungry SCFD supporters went home with full stomachs, some with Monday's lunch prepared, bringing the 12th annual Steak Fry to a successful close. Thank you to everyone who attended! A large thank you to the friends, family, & community members that donated their time and resources in making the 2013 Steak Fry another large success! Hope to see you all again next year!!
---
Daylight Savings
| | | |
| --- | --- | --- |
| | October 30th, 2013 - Don't forget that next week Sunday, November 3rd, we fall back with daylight savings and turn our clocks back one hour. This is also a good time to replace the batteries in your carbon monoxide and smoke detectors. Remember that these devices save lives!! | |
---
Furnace Maintenance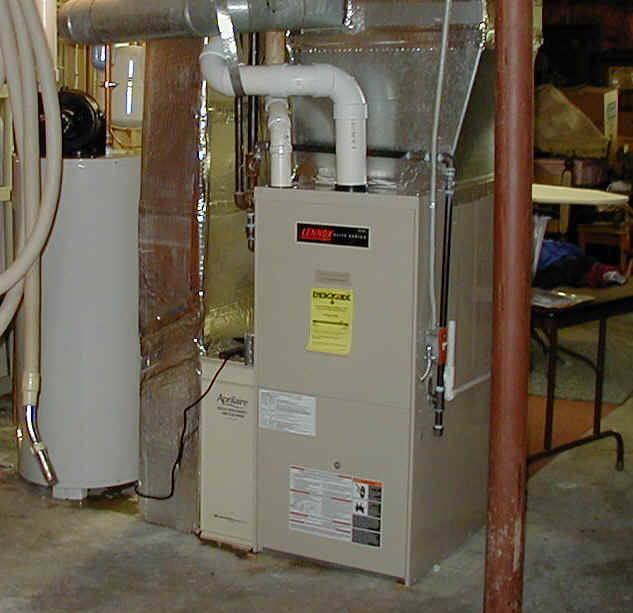 October 27th, 2013 - As the weather gets cooler, we will start heating our homes for the crisp desert winter months. The Silver Creek Fire Department has some furnace safety tips to help keep your family & friends safe! It is important to change your furnace filter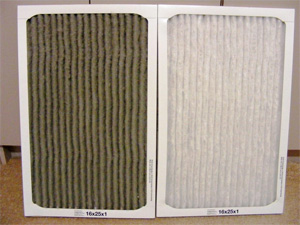 regularly. The filter is usually found just inside the front cover of the furnace or it may have its own access door on the front of the furnace. A clean filter will help your furnace burn more efficiently, and will help keep dust from being circulated through your home. Follow these safety tips to keep your furnace running its best through the winter.
Keep the area around your furnace clean and unobstructed.
Keep the burner area of your furnace clean.
Furnaces that require lubrication on the motors and bearings should be attended to by a qualified heating technician once a year.
Do not allow anything combustible within six inches of the vent pipe.
Do not close off more than 20% of the registers in your house. This can cause high resistance and unnecessary heat buildup in your furnace.
Do not store combustible material such as paint thinners or gasoline near your furnace.
---
Former ass't chief schroeter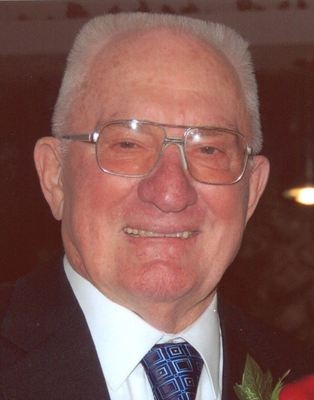 September 30th, 2013 - Funeral arrangements for past Assistant Chief Willard Schroeter have been set for Thursday October 3rd, 2013 at the New Horizon United Church of Christ in Boltonville. Visitation will be from 4:00-6:30pm. Services will commence at 6:30pm, officiated by Reverend David Schlieter. Burial will be at the St. Paul's U.C.C. Cemetery in Silver Creek. A full obituary for Assistant Chief Schroeter can be read here.
---
Honorary member willard schroeter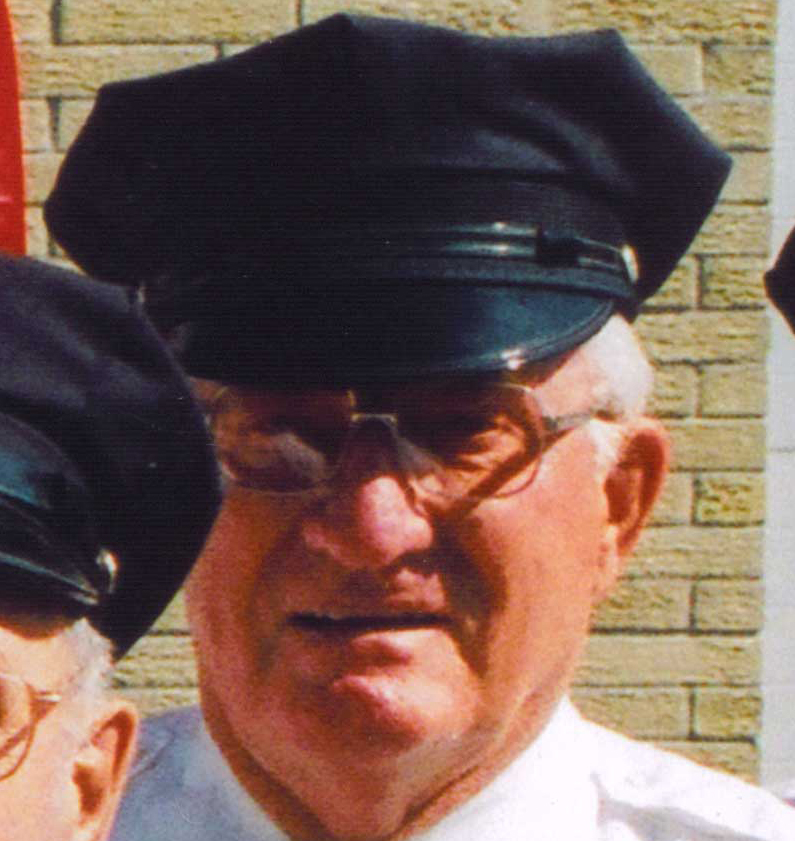 September 29th, 2013 - It is with teary eyes &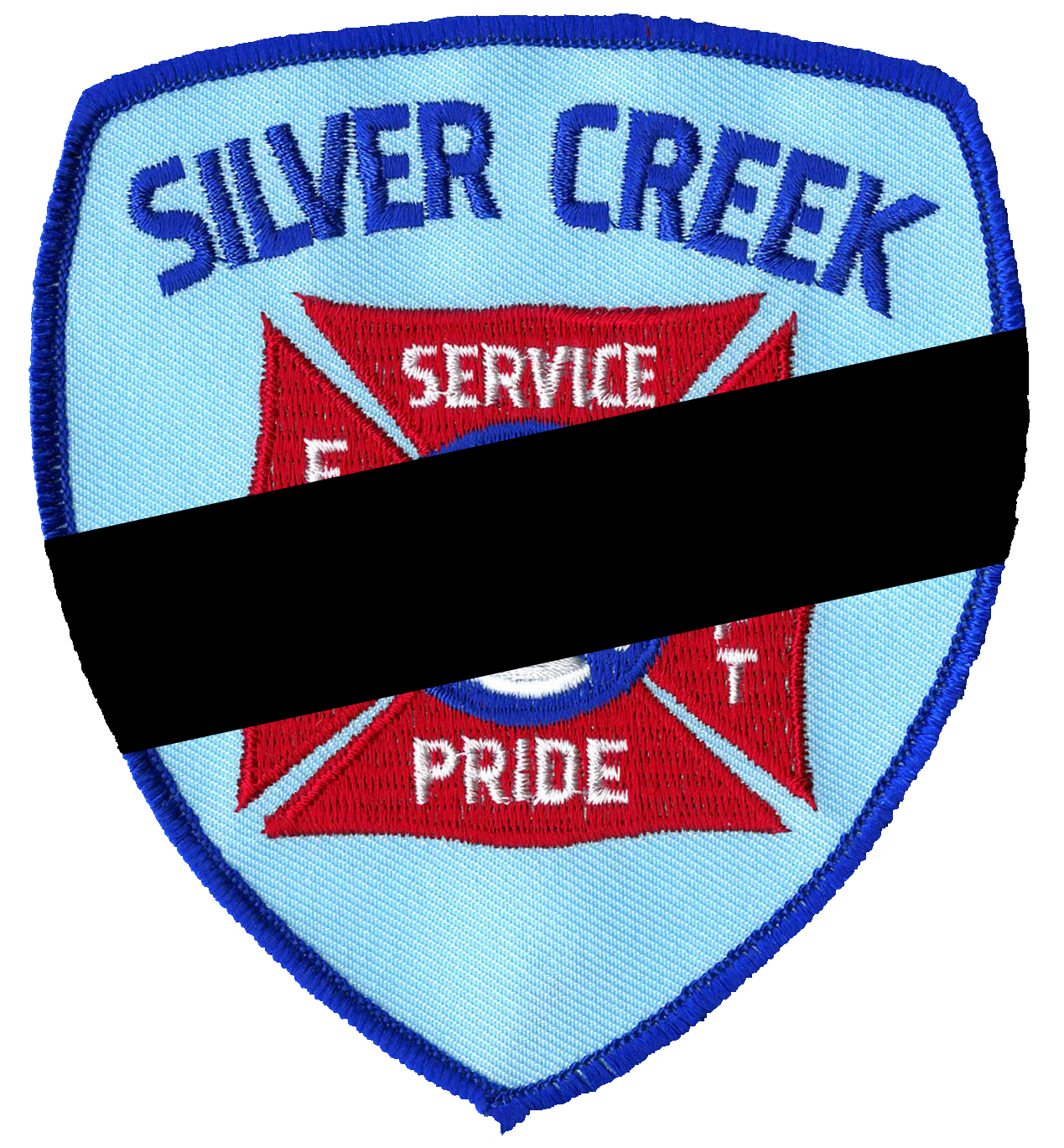 heavy hearts that the Silver Creek Fire Department announces the passing of long time firefighter, 22 year Assistant Chief, & honorary member, Willard Schroeter. Please keep Willard's family & friends in your mind as they cope through the loss of a great man. Funeral details will be made available as soon as they are available.
---
fire prevention week schedule
September 28th, 2013 - The Silver Creek Fire Department will be teaming with the Random Lake, Adell, and Batavia Fire Departments to deliver our annual Fire Prevention message. This year, the departments will be talking about kitchen fires. Take a look at the schedule of events below & be sure to talk about fire safety with your family & friends!

Click here for the
SCFD Fire Prevention Page
Date
Time
Audience
Location
10/07/13
10:00-11:00am
Random Lake Preschoolers
Random Lake Firehouse
10/07/13
1:00-2:00pm
Random Lake Preschoolers
Random Lake Firehouse
10/08/13
9:30-10:30am
Random Lake Elementary
Random Lake Firehouse
10/08/13
10:00-11:00am
St. John's Elementary (Sherman Center)
St. John's Gymnasium
10/08/13
12:30-1:30pm
Random Lake Elementary
Random Lake Elementary
10/08/13
1:45-2:45pm
Random Lake Elementary
Random Lake Elementary
---
STEAK FRY TICKETS AVAILABLE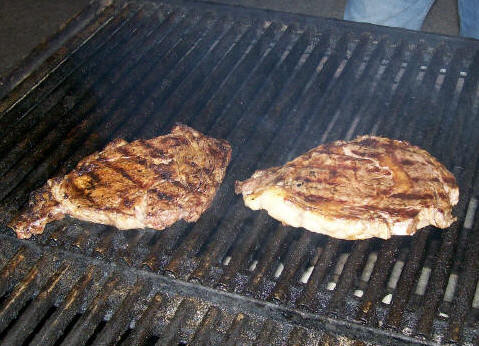 September 16th, 2013 - Tickets are available for the 12th Annual Steak Fry being held on Saturday, November 2nd, 2013. Tickets are only available in advance; get your ticket early as this event typically sells out!! See any department member for tickets. Hope to see you there!! Click here for more details.
---
We will never forget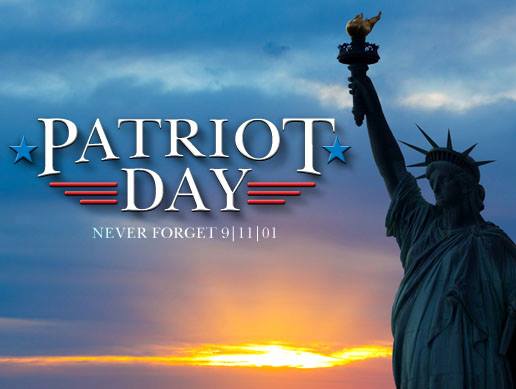 Sept 11th, 2013 - The Silver Creek Fire Department asks all friends and family to remember those who lost their lives during the attack on the United States on September 11th, 2001, but also to show appreciation for those who serve our communities and work to keep us safe. .."Never Forget"
---
are you ready?

---
Happy birthday America!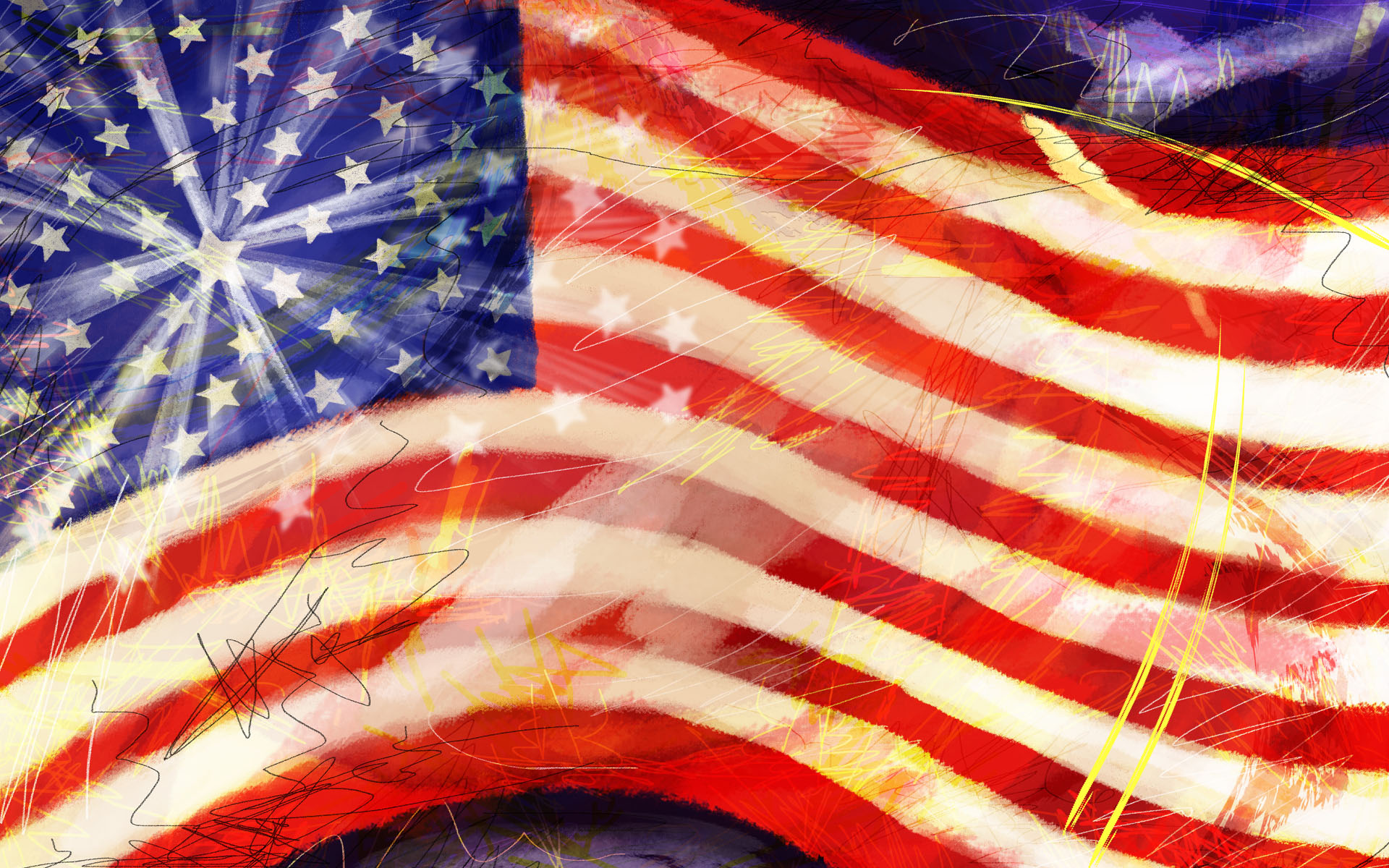 July 4th, 2013 - The Silver Creek Fire Department wishes everyone a very happy & safe Independence Day! Be sure to check your local policies on fireworks. If you're able to use fireworks, make safety your top priority!
---
Granite Mountain hotshots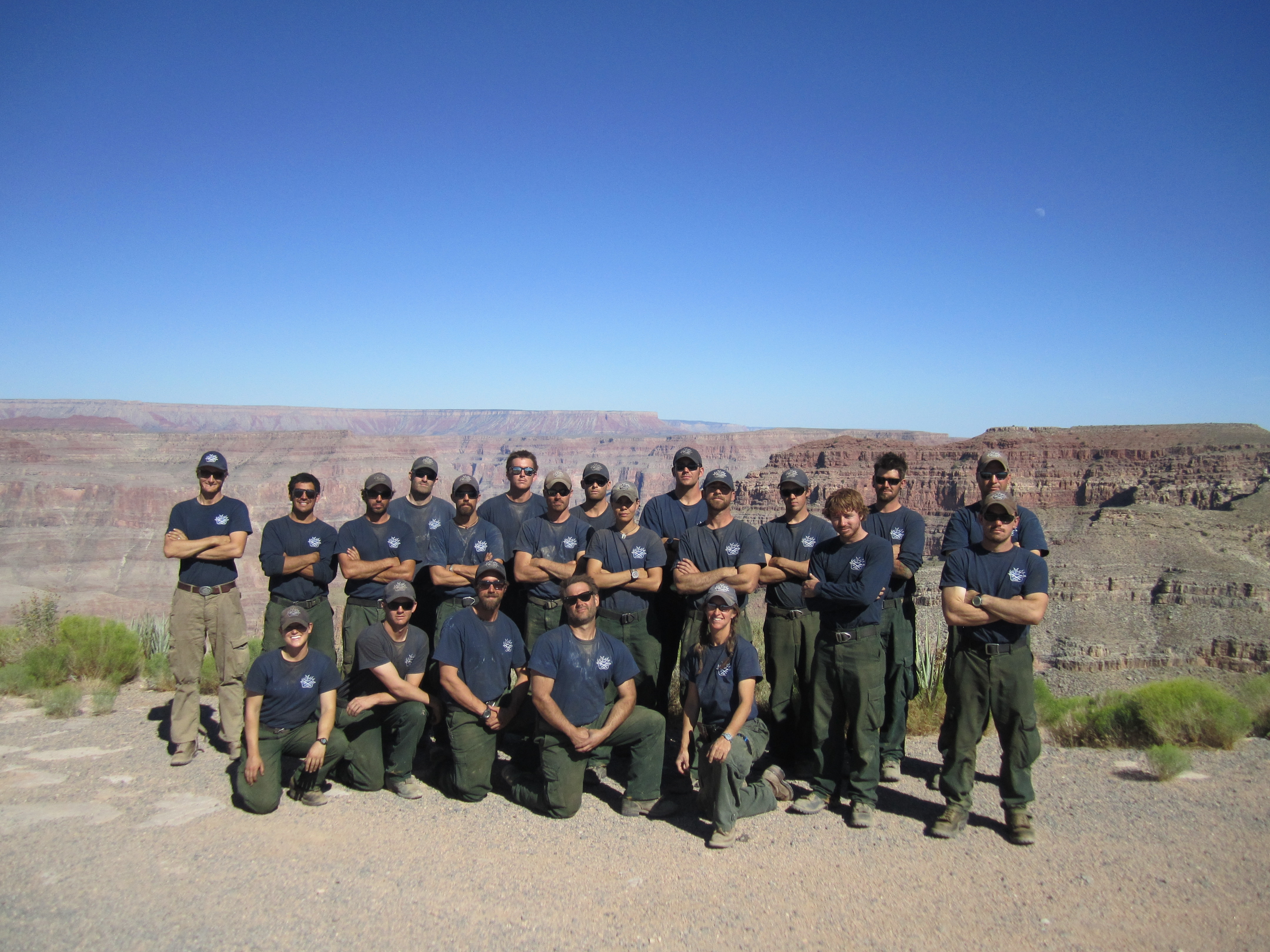 June 30th, 2013 - The Silver Creek Fire Department expresses our deepest sympathy to the Granite Mountain Hotshots, their friends, & family and all the others involved in the Yarnell Hill fire, located in Arizona.
---
MEMORIAL DAY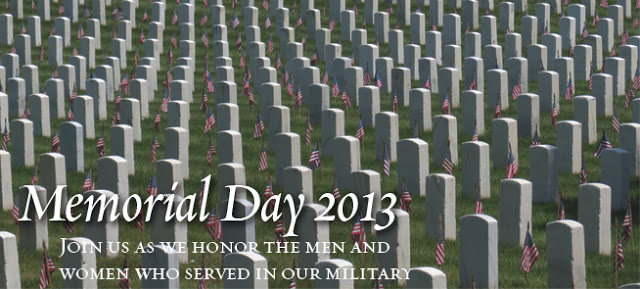 ---
may - Motorcycle awareness month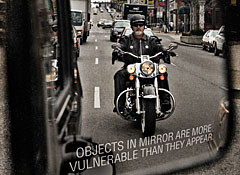 May 12th, 2013 - More than 4,000 people died from motorcycles crashes in 2011, a number that's steadily increasing, the National Highway Traffic Administration says. The Silver Creek Fire Department reminds automobile drivers to stay alert on the roads. Motorcyclists have all the same rights and privileges as any motor vehicle driver on the roadway. During Motorcycle Safety Awareness Month in May - and during the rest of the year - drivers of all other vehicles and all road users are reminded to safely "share the road" with motorcyclists, and to be extra alert to help keep motorcyclists safe.
---
spring clean up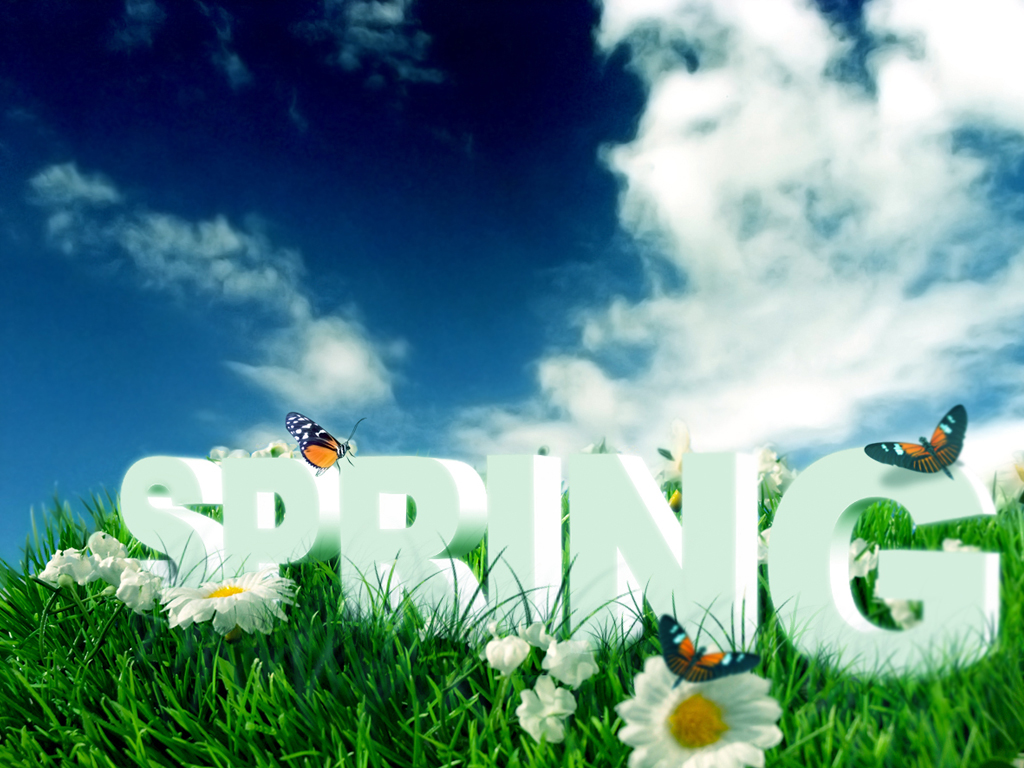 March 26th, 2013 - A thorough spring cleaning can mean more than the good feeling that comes with maintaining the appearance of your home. If done properly, spring cleaning can also improve the safety of your home & family in the event of a fire.

One of the most important ways that cleaning around the house can improve safety is if you spend the time to reduce the clutter inside & around your home & garage. While clutter does not start fires, it can become the fuel for a fire. More fuel makes fires more difficult for the Fire Department to extinguish. Clutter may also make it more difficult for those in your home to escape when a fire breaks out.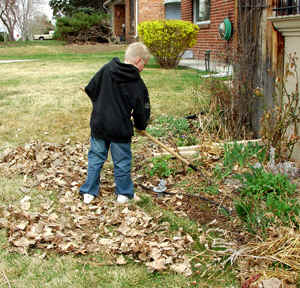 Maintain the yard surrounding your house. Trim bushes, plants & trees, & get rid of large weeds. Removing vegetation clears fuel for any potential fire. Some neighborhoods may offer a pickup of yard debris. Make sure that any vegetation around the house is at least 10 feet away from your home & chimney. Keep gutters & roofs clear of leaves & other buildup.

Another important step in the spring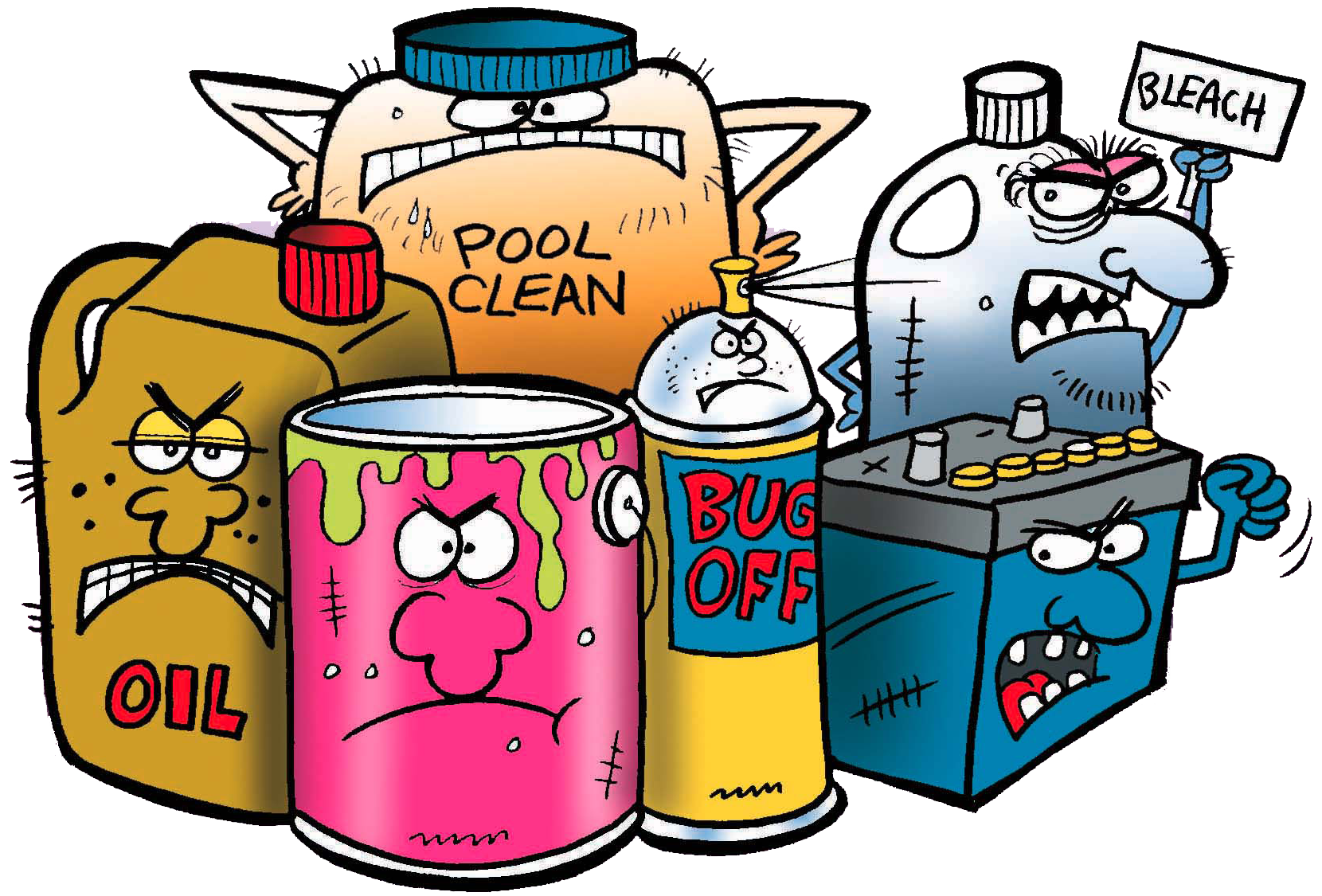 cleaning process is to reduce or eliminate hazardous chemicals in your home. Cleaners, paint & other common household chemicals can fuel a fire & are often hazardous to your health. Maintain only the amounts you need & be sure to use, store & dispose of household hazardous materials in a safe manner as outlined on the product. Never mix chemicals, even when disposing of them.
---
Daylight Savings
| | | |
| --- | --- | --- |
| | March 10th, 2013 - On Sunday March 10th, we spring ahead with daylight savings. Turn your clocks ahead one hour on Sunday morning. Spring into action by replacing the batteries in your carbon monoxide and smoke detectors. Remember that these devices save lives!! | |
---
Miniature Bowling - Thank you!!!!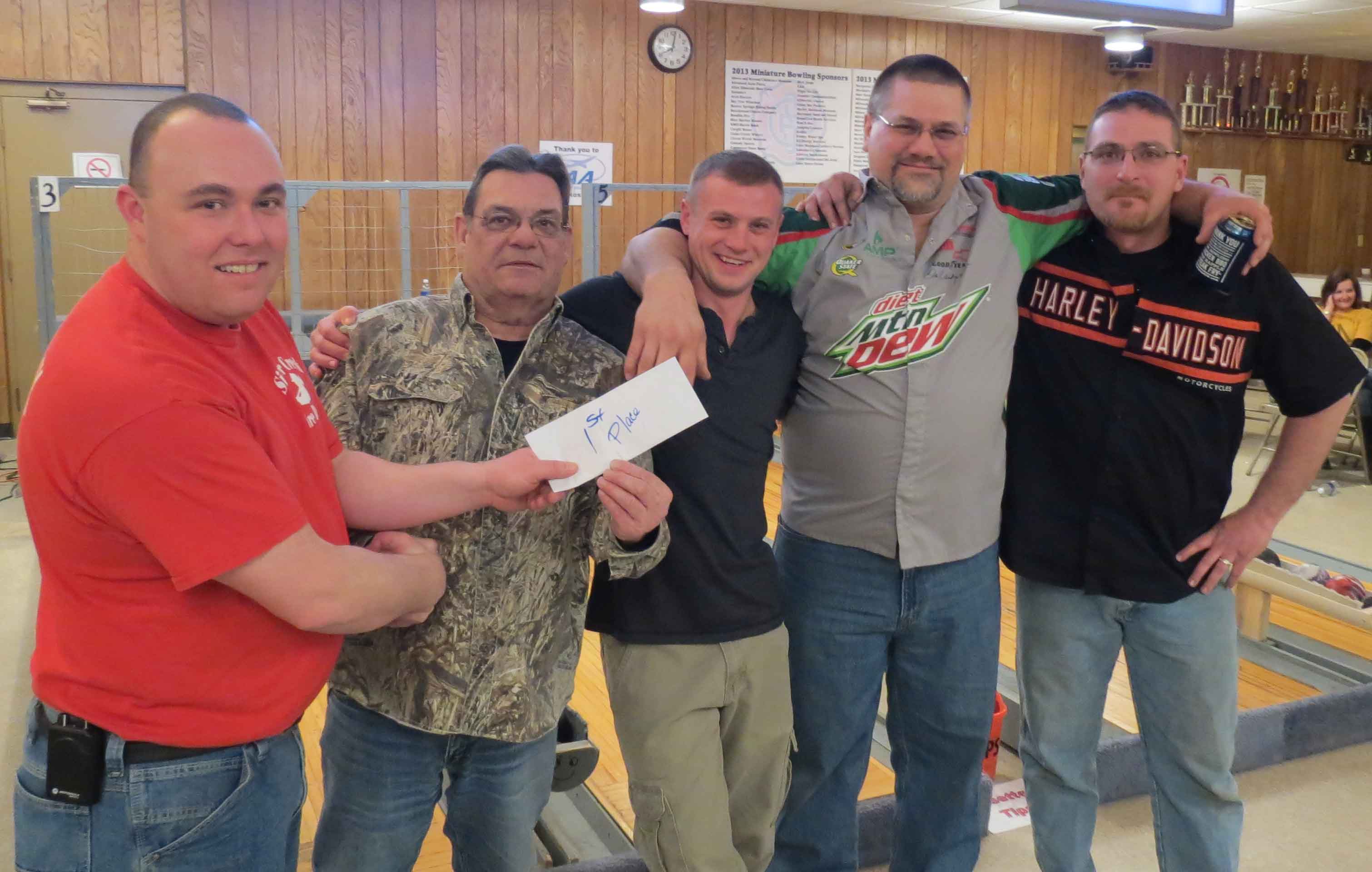 March 3rd, 2013

- Another successful Miniature Bowling tournament has come to pass! The "Tiny's Pub" team are the 2013 tournament Champions! Congratulations to Tiny's Pub. Second place was awarded to the Beechwood FD #1 team. Beechwood made an excellent run at 1st place and had a long road to get there, playing all the way through the "Loser's Bracket". Congratulations to Beechwood FD #1. An enormous thank you to all participants, patrons, spectators, silent auction donors, community supporters, friends, & family for making this year's tournament a HUGE success. You're continued outpouring of support cannot be appreciated enough! Don't forget to mark your calendars; the 2014 Miniature Bowling Tournament will be held on March 1st, 2014. We hope to see you all there! Thank you again for your support!!!!
---
---
Miniature Bowling spots sold out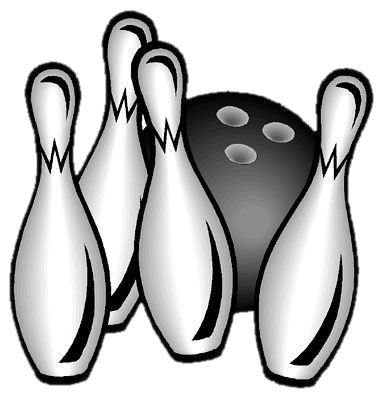 February 21st, 2013

- All available spots for the miniature bowling tournament have been sold out. Thank you to all participants for signing up! Just because the bowling spots are gone doesn't mean you can't be part of the action. Stop at the firehouse any time between 10am & 7pm to check out the action and grab a bite to eat. As always, we will be featuring our Steak Sandwiches, as well as Chicken Sandwiches!
---
Miniature Bowling spots available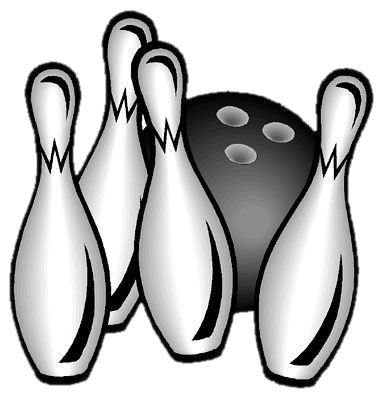 February 8th, 2013

- Spots are available if you would like to bowl in our 7th Annual Miniature Bowling Tournament. Click Here if you would like more information about participating in our event. This event is typically sold out every year so now's your chance to get in on all the excitement!!

Entry Form
---
gun raffle tickets available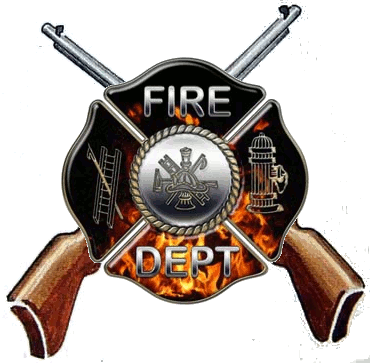 February 7th, 2013

- Tickets for the 12th Annual Gun Raffle are now available from any department member or Contact Us to find a member. This year will once again feature a free Early Bird gun so get your tickets purchased by April 4th. Tickets for this fundraiser are sold out very quickly so don't delay your purchase! Good luck!!!

2013 Gun Raffle List
---
3RD ANNUAL Auxiliary pizza sale
January 8th, 2013

- The Silver Creek Fire Department Auxiliary will be making up pizzas for the 3rd Annual Auxiliary Pizza Sale! Don't waste your Super Bowl Sunday in the kitchen! Throw these delicious pizzas in the oven & don't miss a second of the big game! A wide selection of pizzas are available to satisfy anyone's hunger. Pizzas will be made fresh & must be picked up on February 2nd starting at 1:00pm. Contact Val Stange or Kristen Robertson to place your orders today!

Pizzas
Cheese $5.50
Pepperoni & Cheese $6.50
Sausage & Cheese $6.50
Pepperoni, Sausage, & Cheese $7.00
Veggie $7.00
Deluxe $8.00
Contact
Val Stange (414) 550-3653
Kristen Robertson (920) 946-0804
---