FIRE PREVENTION WEEK

---
Never forget
---
happy birthday America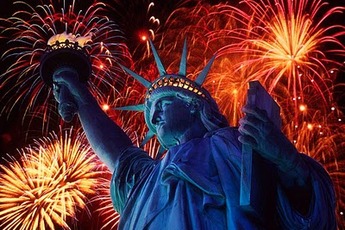 July 4th, 2014 - The Silver Creek Fire Department wishes a Happy 4th of July to all!! As we get together, have picnics, watch fireworks, and celebrate the birth of our country, please remember to keep safe. The Fourth of July weekend often includes traveling, firing up the backyard grill or enjoying fireworks — all potential sources of danger for family members. Every year kids and adults are injured using illegal fireworks or improperly using legal fireworks. Please use common sense and caution when using any fireworks. Wisconsin law allows the use of legal fireworks which include sparklers (not to exceed 36 inches), cones, spinners, smoke bombs, snakes and more. Easy way to remember is that if the firework leaves the ground or explodes it is illegal.
About 240 people go the emergency room nationwide with fireworks injuries around the Fourth of July. Last year, there were eight people who were actually killed by fireworks. Those were all illegal or homemade fireworks. Of all the injuries that occurred only 2 percent occurred during professional fireworks displays. The largest percentage of injuries actually came from sparklers. That's because they burn so hot and little kids use them. A lot of times after they go out, (the children) grab the hot end and they get burns.
---
massive dehumidifier recall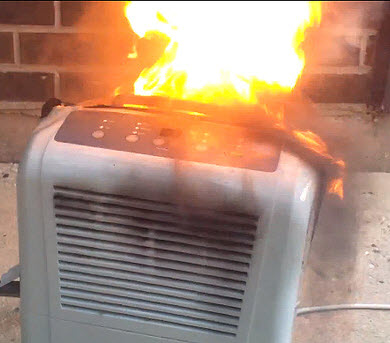 July 2nd, 2014 - Appliance manufacturer Gree has issued another recall for a line of its dehumidifiers after consumers failed to heed the initial recall last year, leading to fires and property damage. About 2.5 million units have been sold in the United States. Since the original recall the number of reported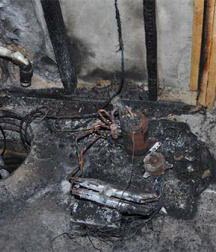 incidents of overheating has increased to 471, and the number of reported fires to 121. The recall involves dehumidifiers with capacity ranging from 20 to 70 pints, sold under the brand names: Danby, De'Longhi, Fedders, Fellini, Frigidaire, GE, Gree, Kenmore, Norpole, Premiere, Seabreeze, SoleusAir and SuperClima. Consumers should immediately turn off and unplug the dehumidifiers and contact Gree toll free for a full refund at 866-853-2802 from 8 a.m. to 6 p.m. ET Monday through Friday or online at www.greeusa.com and click on Recall for more information.
---
MEMORIAL DAY
---
LAWN MOWER SAFETY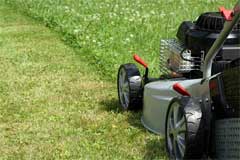 April 25th, 2014 - Nothing says more about how you care for your home than a well-manicured lawn. However, power lawn mowers are among the most dangerous tools we have around our home. Each year, approximately 70,000 people injured in power-mower-related incidents are treated in emergency departments for injuries including deep cuts, loss of fingers and toes, broken and dislocated bones, burns and eye injuries.

Safety Tips (a partial list)
| | |
| --- | --- |
| | Read the mower's instruction manual prior to use. |
| | Do not remove safety devices or guards on switches. |
| | Try to use a mower with a control that stops the mower from moving forward if the handle is let go. |
| | Pick up objects from the lawn before mowing begins. |
| | Never insert hands or feet into the mower to remove grass or debris. Even with the motor turned off, the blade remains engaged. |
| | Always use a stick or broom handle to remove any obstruction. |
| | Never cut grass when it is wet or when the ground is damp. |
| | Never allow a child to operate the mower at any time or be in the area to be mowed. |
| | Never allow other passengers to ride along on riding mowers. |
| | Keep your mower in good working order and with sharp blades. |
| | Do not drink before or while using a lawn mower. |
| | Wear protective boots, goggles, gloves, long pants and hearing protection. |
| | Do not operate the lawn mower while barefoot. |
| | Be cautious when mowing hills or slopes. |
| | Start and refuel mowers outdoors, not in a garage or shed. Mowers should be refueled with the motor turned off and cool. |
---
Gun Raffle Winners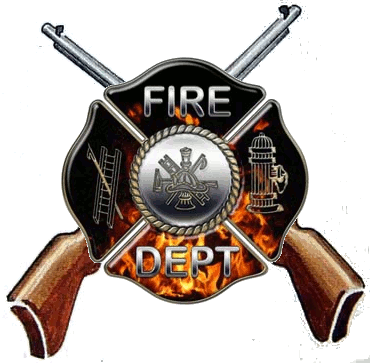 April 3rd, 2014 - The 2014 Gun Raffle is underway. Keep track of the raffle on our Gun Raffle page.

Gun Raffle
Winners
---
Firefighters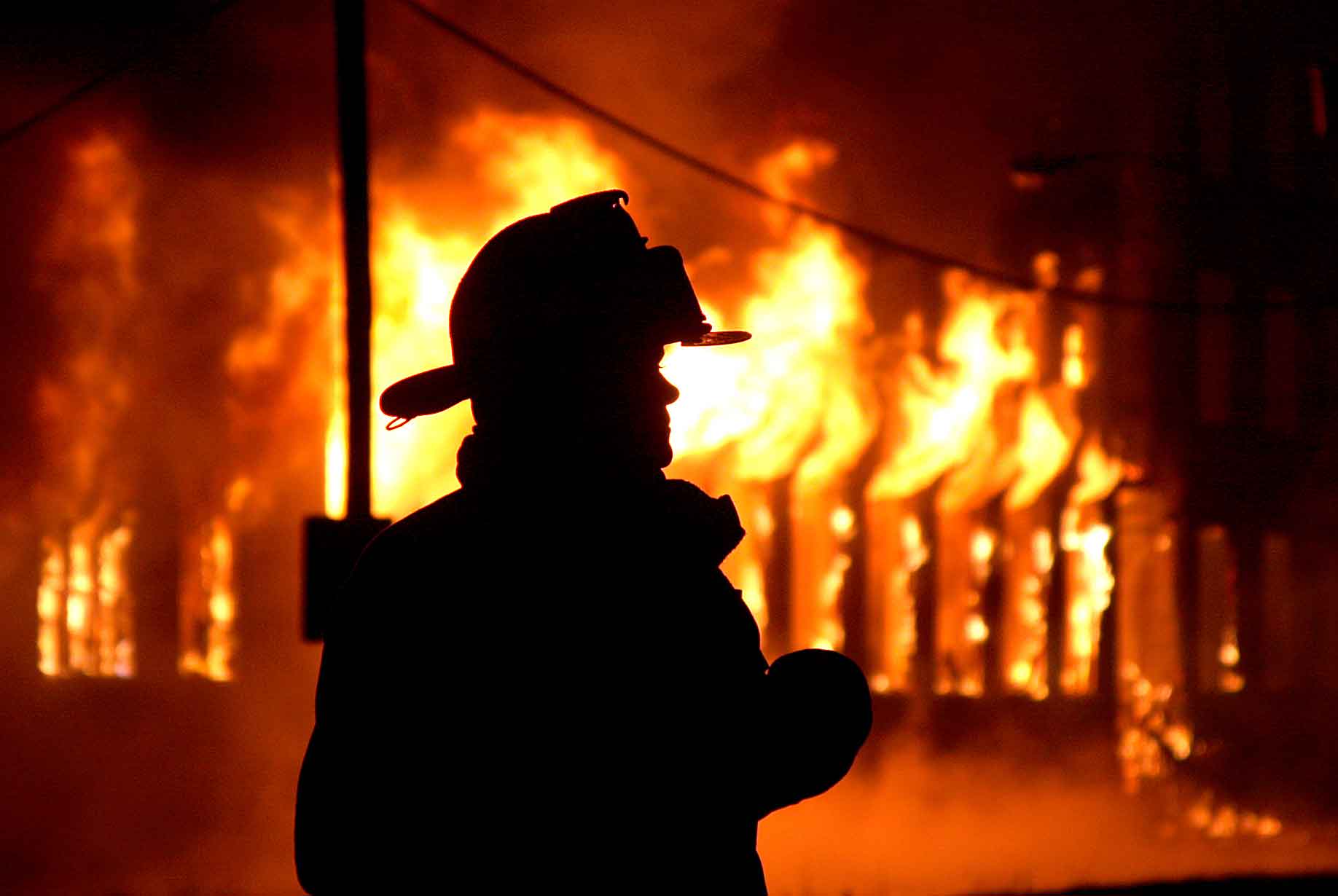 March 23rd, 2014 - Today as you come into the station, remember what you signed up for. People expect the best we have. It is our job to show up & deliver. Get out & train, bust your rear, & DO NOT settle for the status quo. It's ok to push yourself. Others will have something to say or complain about when your training to better yourself. Pay no attention to them. They have probably forgotten why they signed up.
---
DAYLIGHT SAVINGS & BATTERY CHANGES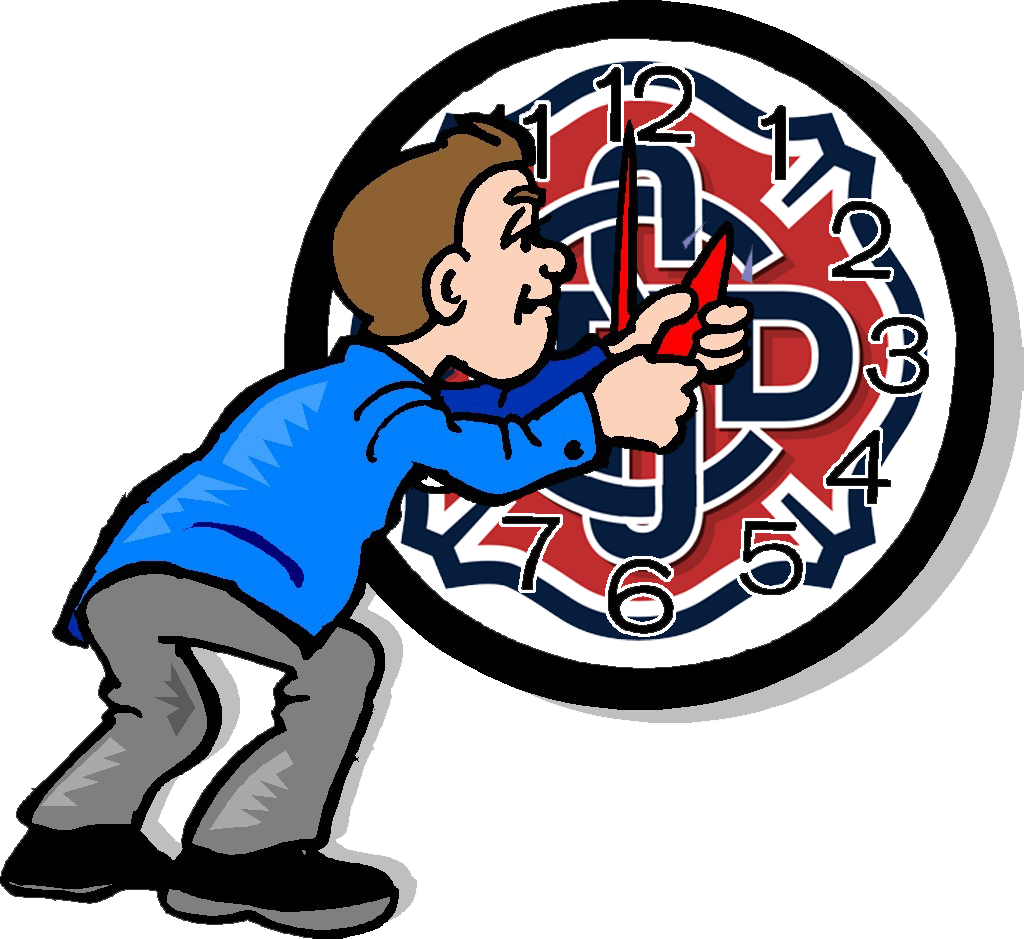 March 8th, 2014 - Daylight savings starts on Sunday March 9th. When you turn your clocks ahead 1 hour, remember to replace the batteries in your smoke detector & test it's function with the "Test" button. Also don't forget to replace the batteries in your CO detector. These devices are made to save your life...take the time to make sure they are in proper working order!
---
Auxiliary Spring Sale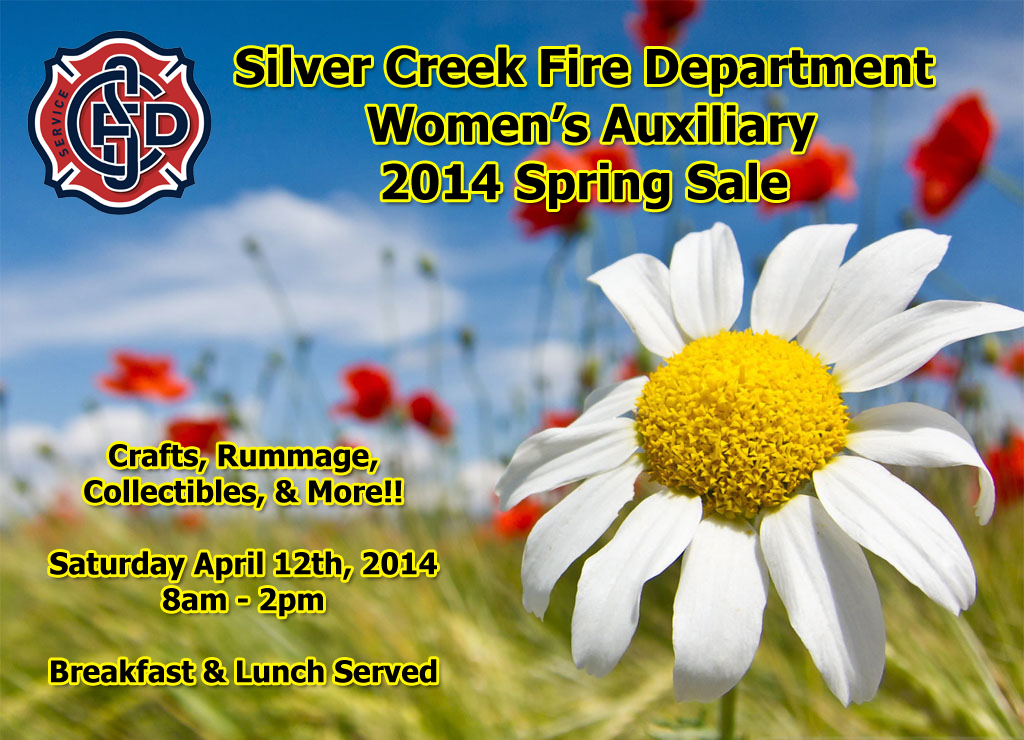 ---
Toledo Fire Department lodd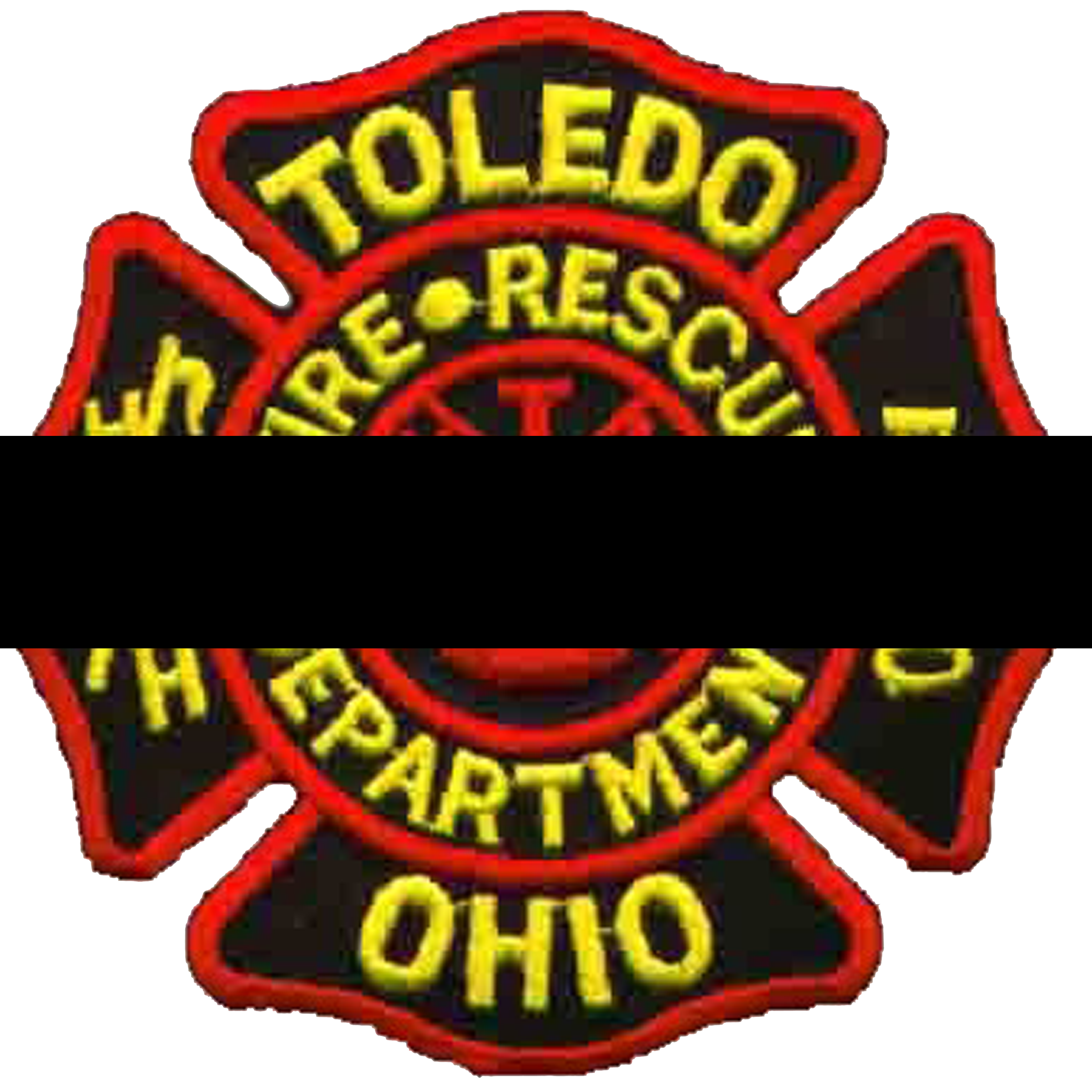 January 26th, 2014 - The Silver Creek Fire Department mourns the loss of Stephen Machcinski & James Dickman, both of the Toledo Fire Department. Both firefighters were battling an apartment fire near downtown Toledo. Fellow firefighters made valiant efforts to save the men during the fire. Rest in peace brothers.
---
Auxiliary super bowl Pizza Sale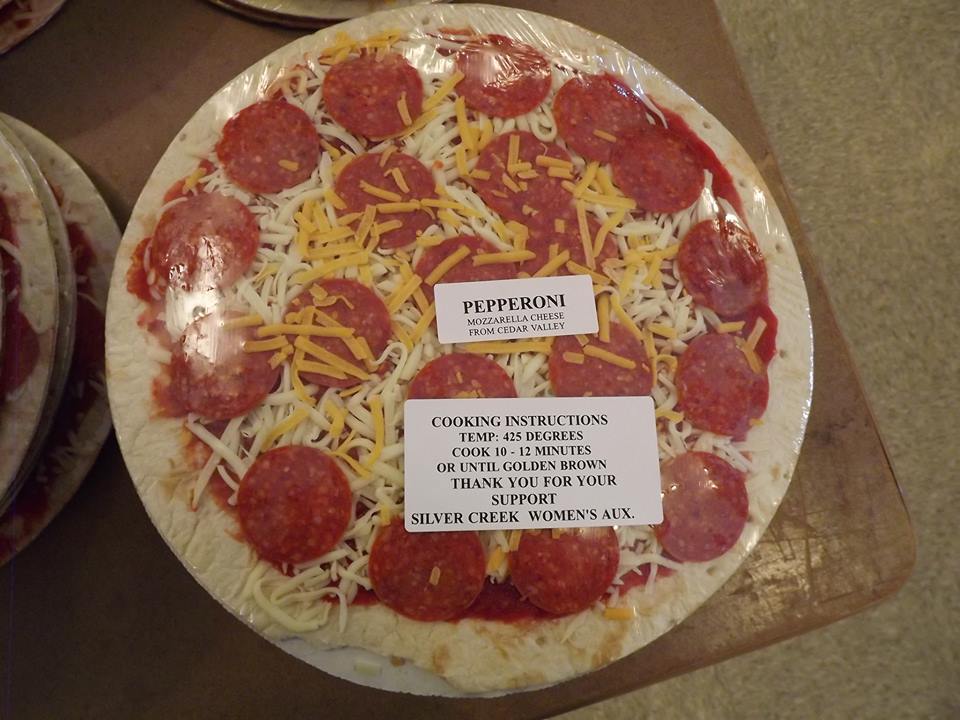 January 10th, 2014 - The Silver Creek Auxiliary will be having their 4th Annual Pizza Take N' Bake sale on Saturday February 1st, 2014. Pizzas are to be ordered in advance before January 20th & can be picked up at the Firehouse on February 1st from 1:00pm to 3:00pm. The following pizzas are available this year...



Cheese Pizza $5.50


Pepperoni Pizza $6.50


Sausage Pizza $6.50


Sausage & Pepperoni Pizza $7.00


Veggie (onion, mushroom, & green pepper) $7.00


Deluxe (veggies & meat) $8.00

Please email Lisa Hurley (tonylisahurley@gmail.com or 920-946-6780) to place your order today!! Nothing can beat an SCFD Auxiliary Pizza at your Superbowl Party!!
---
household Battery warning
---