Honorary member Ollie Wetor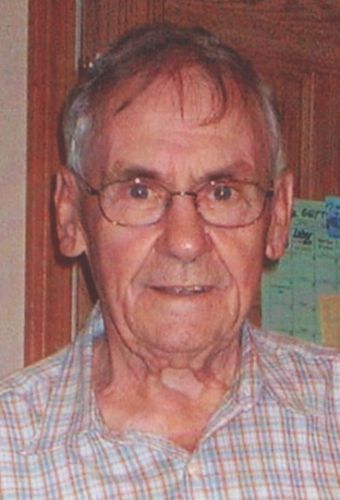 September 30th, 2015 - It's with teary eyes & heavy hearts that the Silver Creek Fire Department announces the passing of 56 year & honorary member, Ollie Wetor. Please keep the Wetor family & friends in your mind as they cope through the loss of a great man. Visitation will be held at Our Lady of the Lakes in Random Lake on Monday October 5th from 4pm to 6pm. The Silver Creek Fire Department will honor Firefighter Wetor with a fire service walk-through at 5:30pm. A mass will be held from 6pm to 7pm, also held at Our Lady of the Lakes in Random Lake.
---
hear the beep where you sleep
---
Honorary member Al Oskey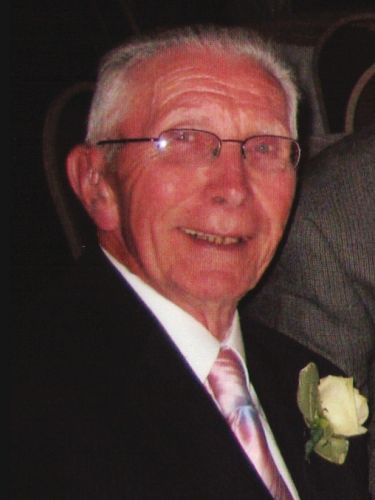 March 30th, 2015 - It is with teary eyes &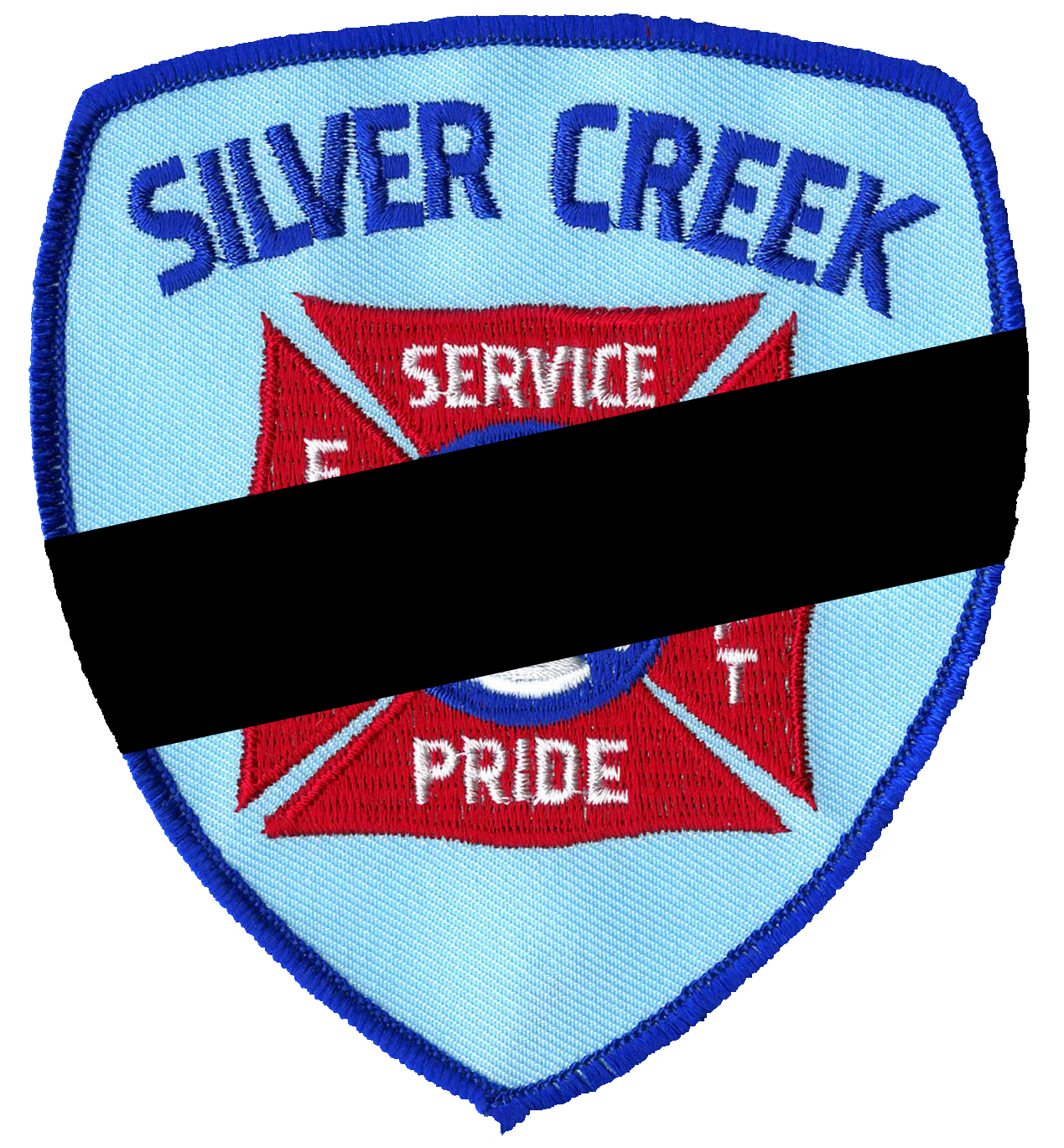 heavy hearts that the Silver Creek Fire Department announces the passing of long time firefighter & honorary member, Al Oskey. Please keep the Oskey family & friends in your mind as they cope through the loss of a great man. Funeral services will be held at Our Lady of the Lakes in Random Lake on Wednesday April 1st at 4pm. A mass of Christian Burial will be held at 6pm.
---
spring fire danger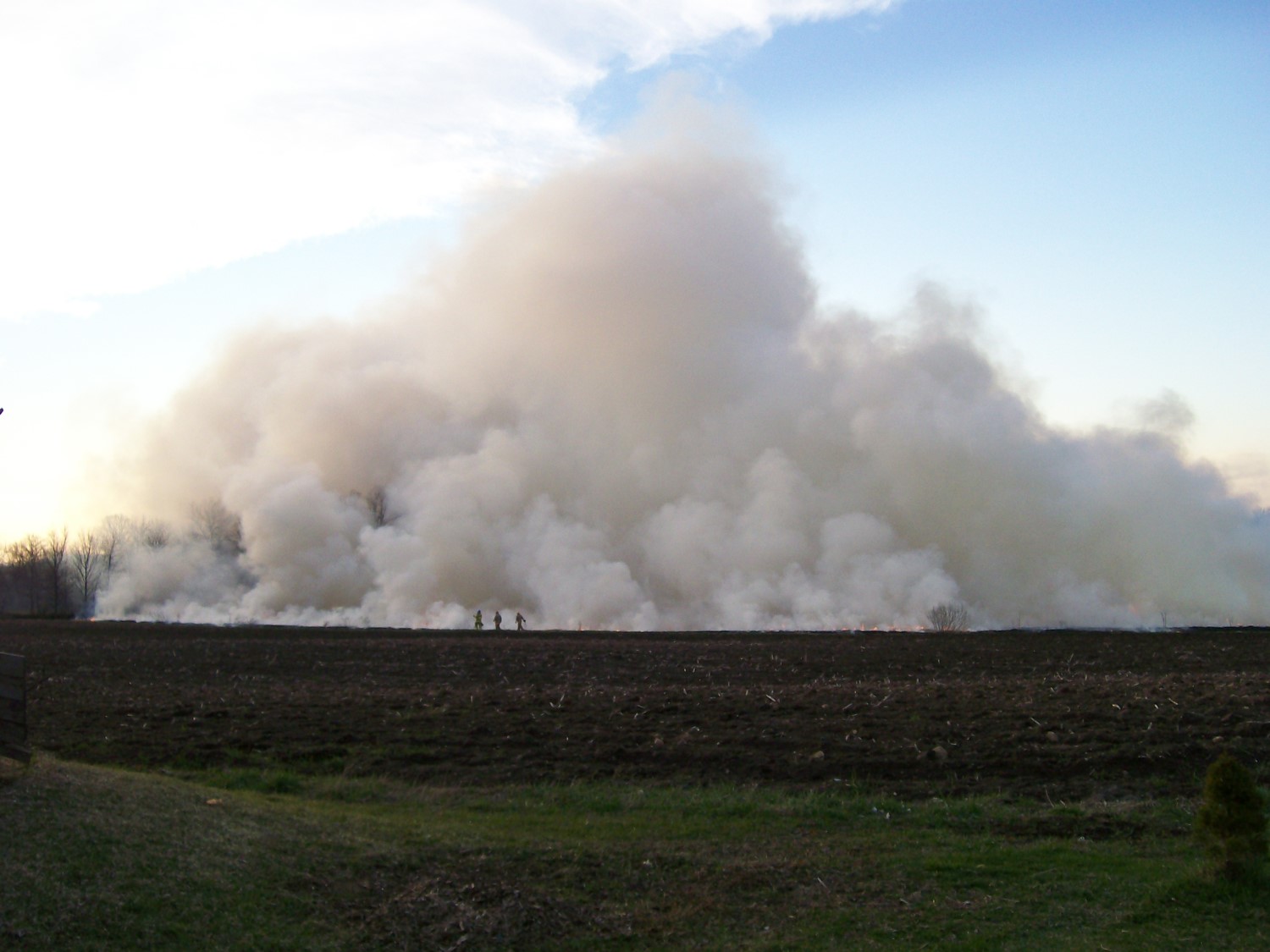 March 16th, 2015 - Fire danger increases rapidly in the spring once the snow beings to melt. These conditions often result in several small grass & brush burns getting out of control year after year. The Silver Creek Fire Department asks that you Learn Before You Burn!
It doesnít take long once the snow begins to melt for fire danger to rapidly increase even after a cold and wet winter. The persistent spring wind only serves to further dry vegetation and literally provides more fuel for the fire. A wind-whipped fire in quick-burning dormant vegetation can cause a burn to easily become uncontrollable.
It is common for calm morning wind to give way to gusty wind around the midday hours during the spring months. A weather forecast of how and when the wind speed and direction may change during the day can mean the difference between a successful burn and having a visit from your local fire department(s). What if your burn becomes out-of-control and causes property damage? You can imagine damage costs and firefighting costs can quickly escalate when homes are lost, outbuildings torched, and fences damaged.
---
Miniature bowling thank you!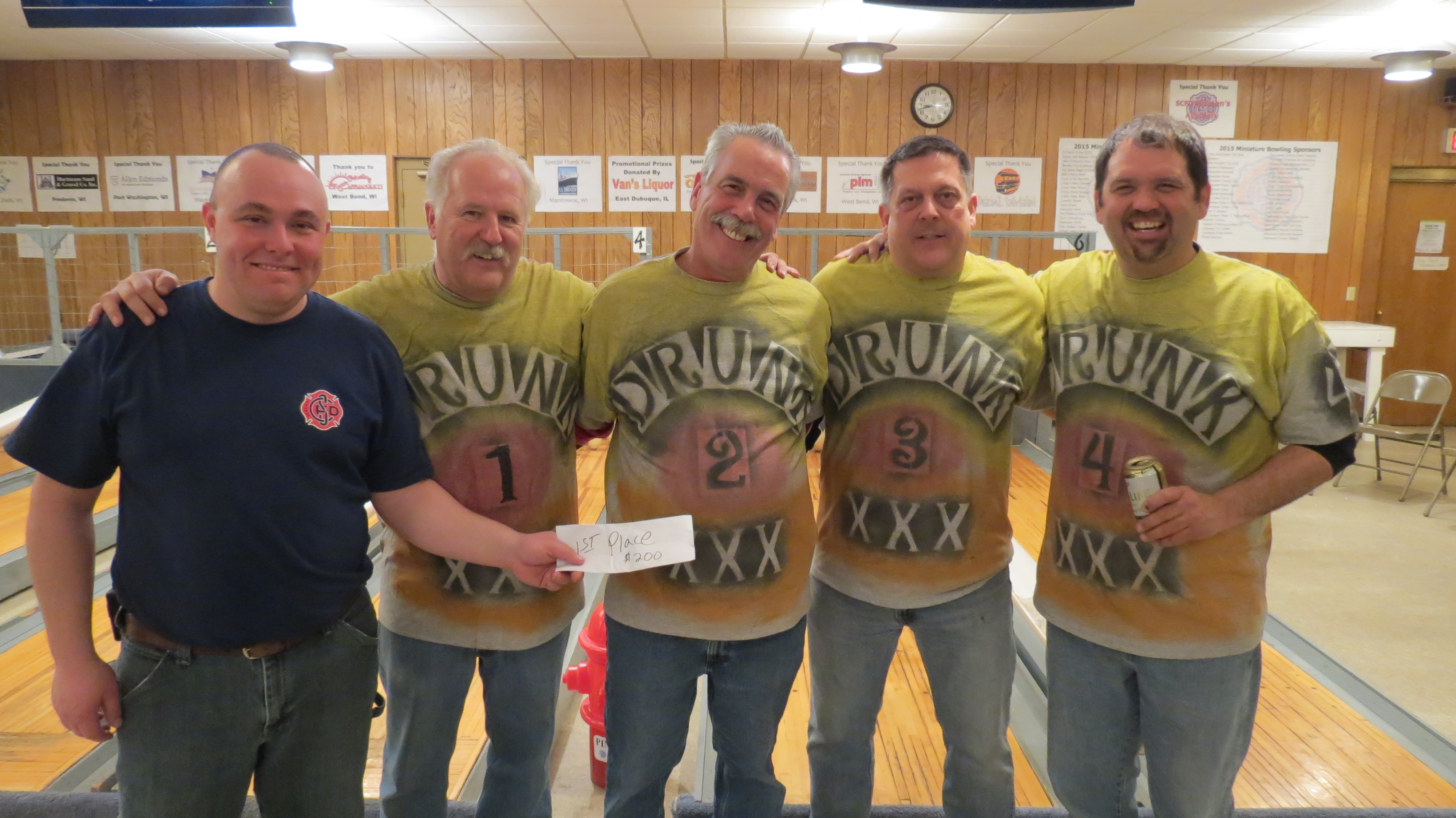 March 12th, 2015 - Congratulations to the 2015 SCFD Mini Bowling Tournament champions, Chuck, Wynn, Paul, & Monte. Second place went to Randy, Irv, Jake, & Jason! Congratulations to all our winners. Thank you to everyone who came to support the fundraiser. The continued support made for another record breaking year! Thank you to all our sponsors, friends, and families who made this fundraiser a success! Hope to see you all next year for our 10th annual tournament!
---
DAYLIGHT SAVINGS & BATTERY CHANGES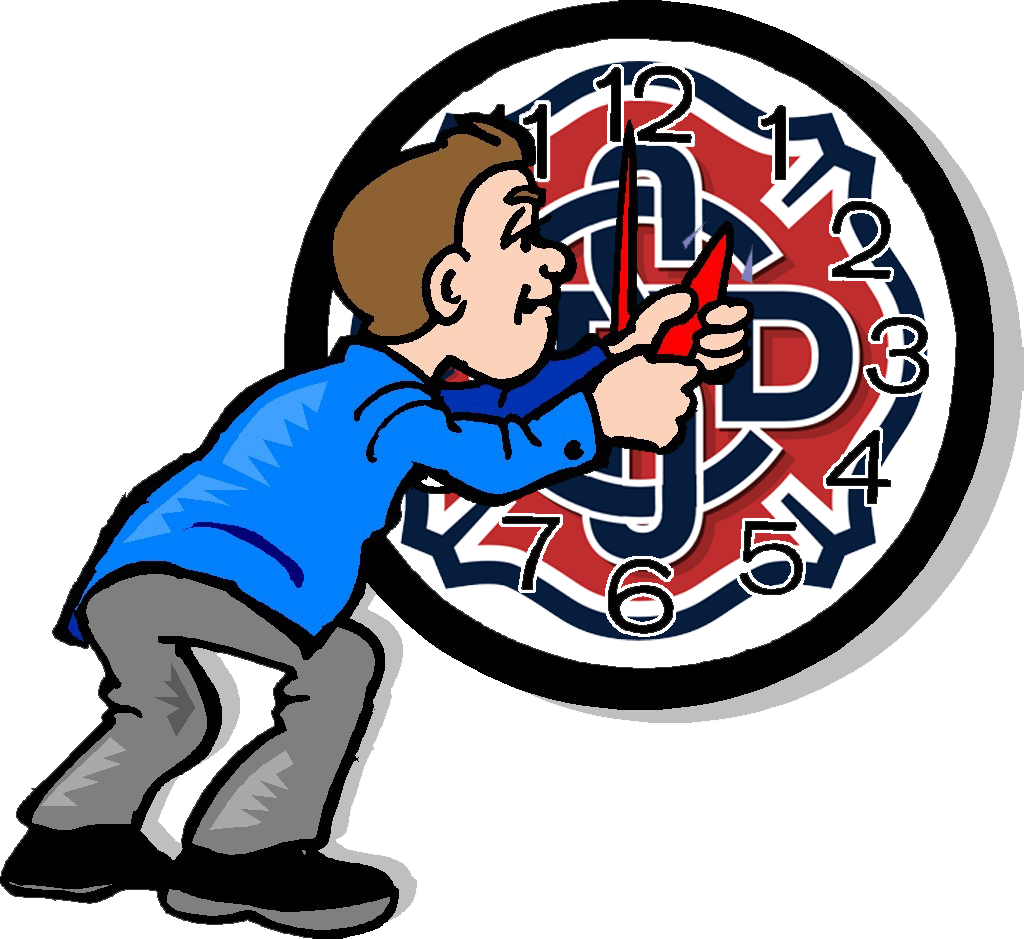 March 5th, 2015 - Daylight savings starts on Sunday March 8th. When you turn your clocks ahead 1 hour, remember to replace the batteries in your smoke detector & test it's function with the "Test" button. Also don't forget to replace the batteries in your CO detector. These devices are made to save your life...take the time to make sure they are in proper working order!
---
dehumidifier recall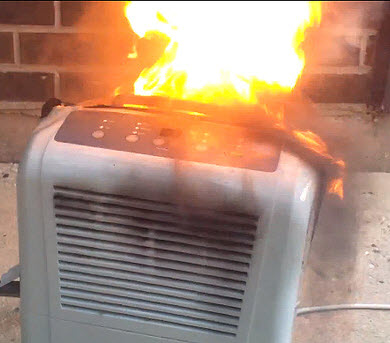 March 4th, 2015 - A local basement fire involving a dehumidifier this week, reminds us of the dehumidifier recall that started last year. Appliance manufacturer Gree has issued another recall for a line of its dehumidifiers after consumers failed to heed the initial recall last year, leading to fires and property damage. About 2.5 million units have been sold in the United States. Since the original recall the number of reported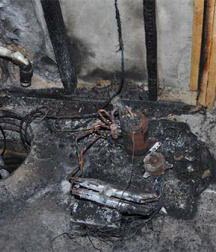 incidents of overheating has increased to 471, and the number of reported fires to 121. The recall involves dehumidifiers with capacity ranging from 20 to 70 pints, sold under the brand names: Danby, De'Longhi, Fedders, Fellini, Frigidaire, GE, Gree, Kenmore, Norpole, Premiere, Seabreeze, SoleusAir and SuperClima. Consumers should immediately turn off and unplug the dehumidifiers and contact Gree toll free for a full refund at 866-853-2802 from 8 a.m. to 6 p.m. ET Monday through Friday or online at www.greeusa.com and click on Recall for more information.
---
NO ICE IS SAFE ICE!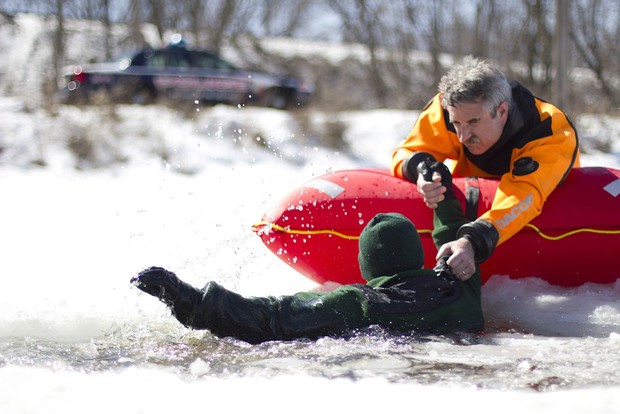 January 28th, 2015 - As the warmer temperatures of Spring seem like a distant thought, caution on our frozen lakes, rivers, & ponds is important regardless of temperature. Victims that fall through the ice can quickly succumb to the freezing temperatures & drown before emergency help can arrive. A person partially submerged in 32.5 F water has less than 10 minutes before they lose muscular control, and soon after that they will lose consciousness. Even if removed, they can suffer life threatening cardiac arrhythmias caused by the severe cooling of the blood in their system.
Often, a Good Samaritan loses their life attempting to help. Remember if it didnít support their weight, IT WONíT SUPPORT YOURS! The best course of action is to get emergency help on the way immediately. If you do recover someone who has fallen in freezing water, keep them still and summon help. Do not rub or stimulate them. Instead, have them sit or lie down until help arrives and cover them to retain warmth.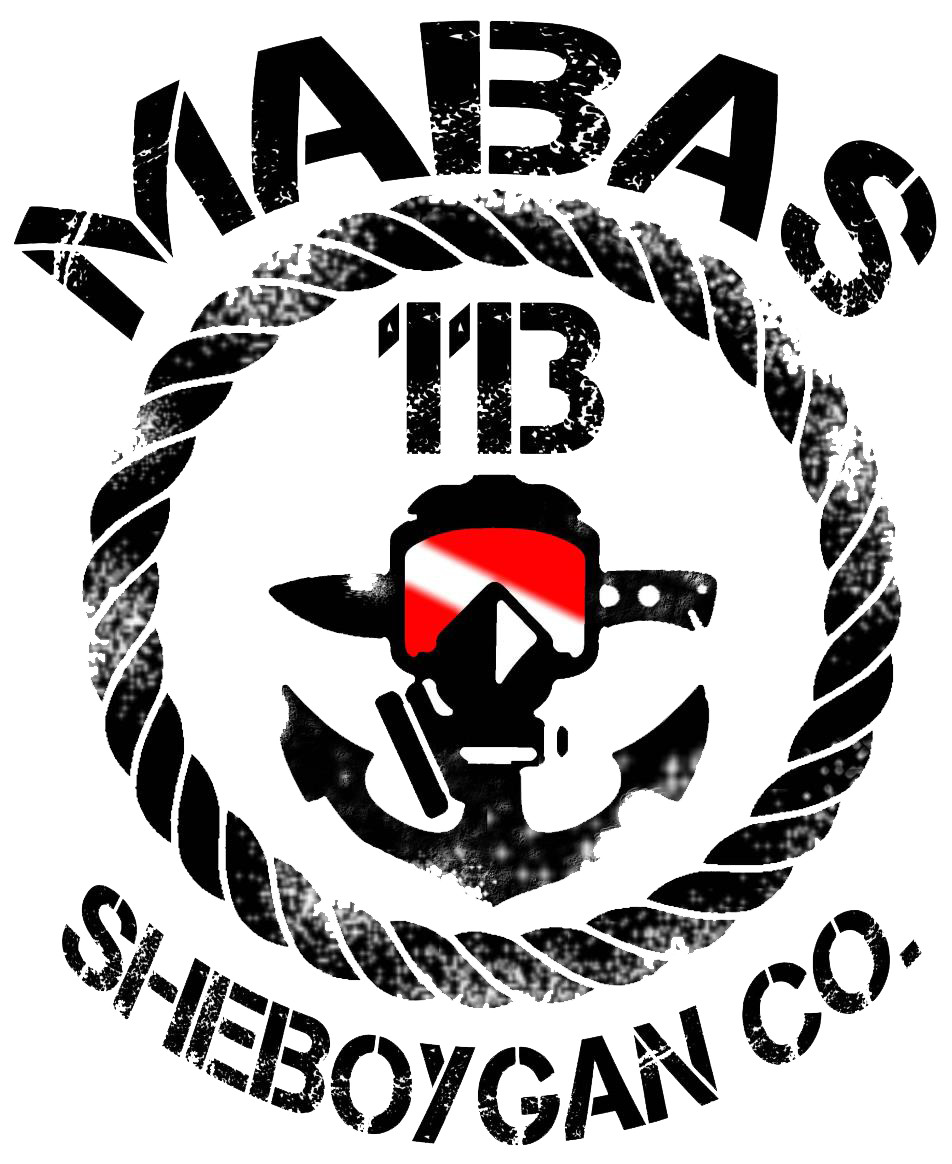 Our local water, ice, & dive rescue teams take pride in providing the finest, most aggressive life safety and rescue service. But let's partner together & make sure the only action these teams see, is on drill night. Let's make it a safe 2015!
---
Frostbite & Hypothermia Safety Tips
January 16th, 2015 - The dog days of summer are long gone and old man winter has made his appearance in Silver Creek. The Silver Creek Fire Department offers a few safety tips to ensure everyone has a safe winter.
FROSTBITE is an injury to the body that is caused by freezing & can cause permanent damage.

Warning signs: Areas will start to become reddish in color, waxy, painful, and/or numb to touch.

What to do: Get the patient into a warm room, do not massage the frostbitten area, and seek medical attention.

HYPOTHERMIA occurs from over-exposure to the cold. Low body temperature can affect the brain.

Warning signs: Shivering/exhaustion, confusion/memory loss, & drowsiness.

What to do: Move victim into a warm room, remove any wet clothing on the victim, warm the victim using a blanket, & seek medical attention.
---
home heating safety
---
---